Re-Upholstery in Hickory, NC
Leigh's Furniture Warehouse offers reupholstery and other services to help keep your furniture looking its best.
Our team of experts can reupholster your furniture to give it a new look, or we can provide other services, such as customizing your furniture to suit your specific needs.
If you're in the Hickory, NC area, stop by our store or contact us today to learn more about our reupholstery and other services!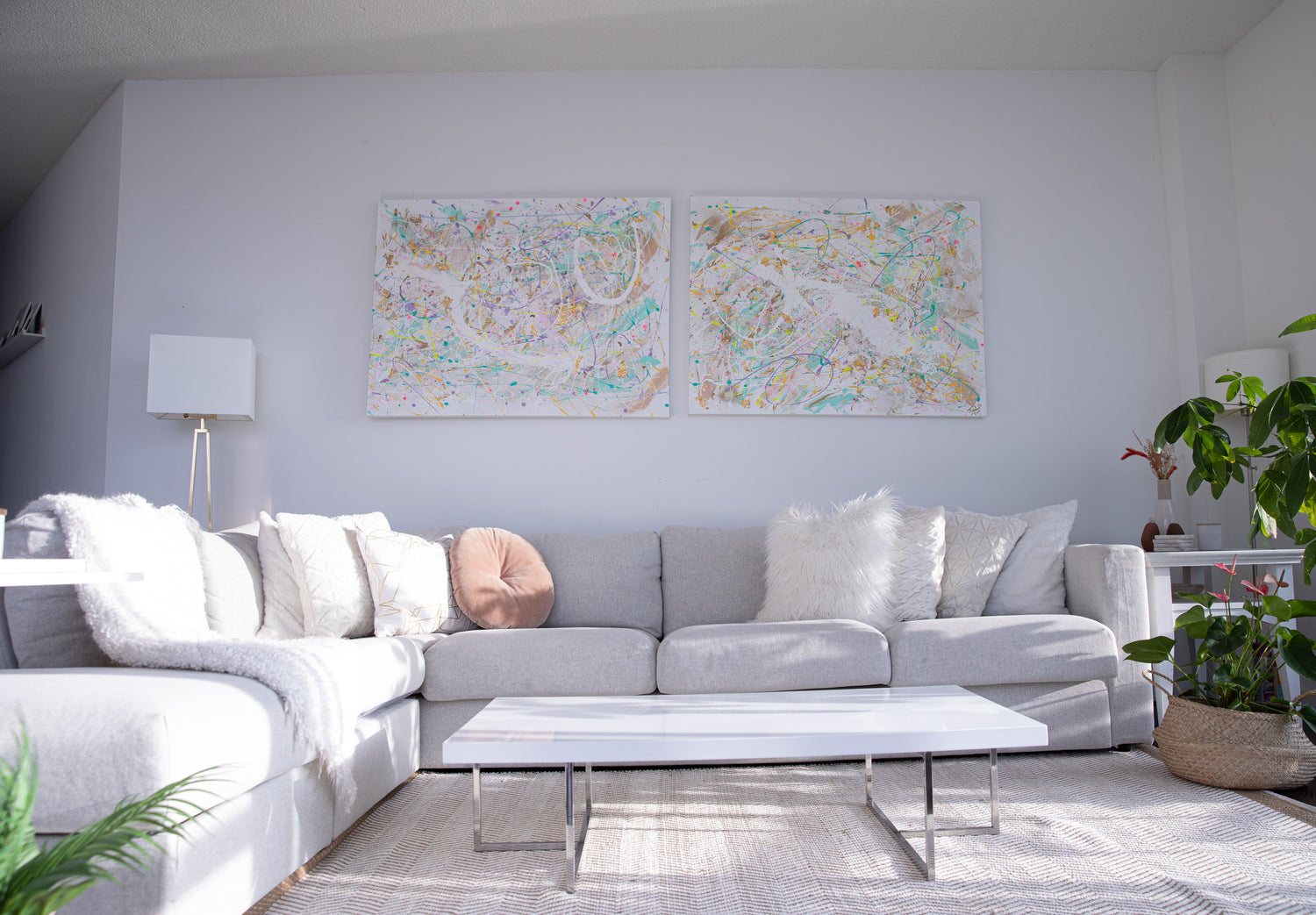 Get Creative at Our Warehouse
If you don't see your ideal item on the floor, our team can still help you. We welcome the opportunity to create custom furniture according to your specifications.
Whether you have a picture, sketch or simply an idea, Leigh's Furniture Warehouse will work with you to make your vision a reality.
Visit us and learn more about our custom furniture services in Hickory, NC.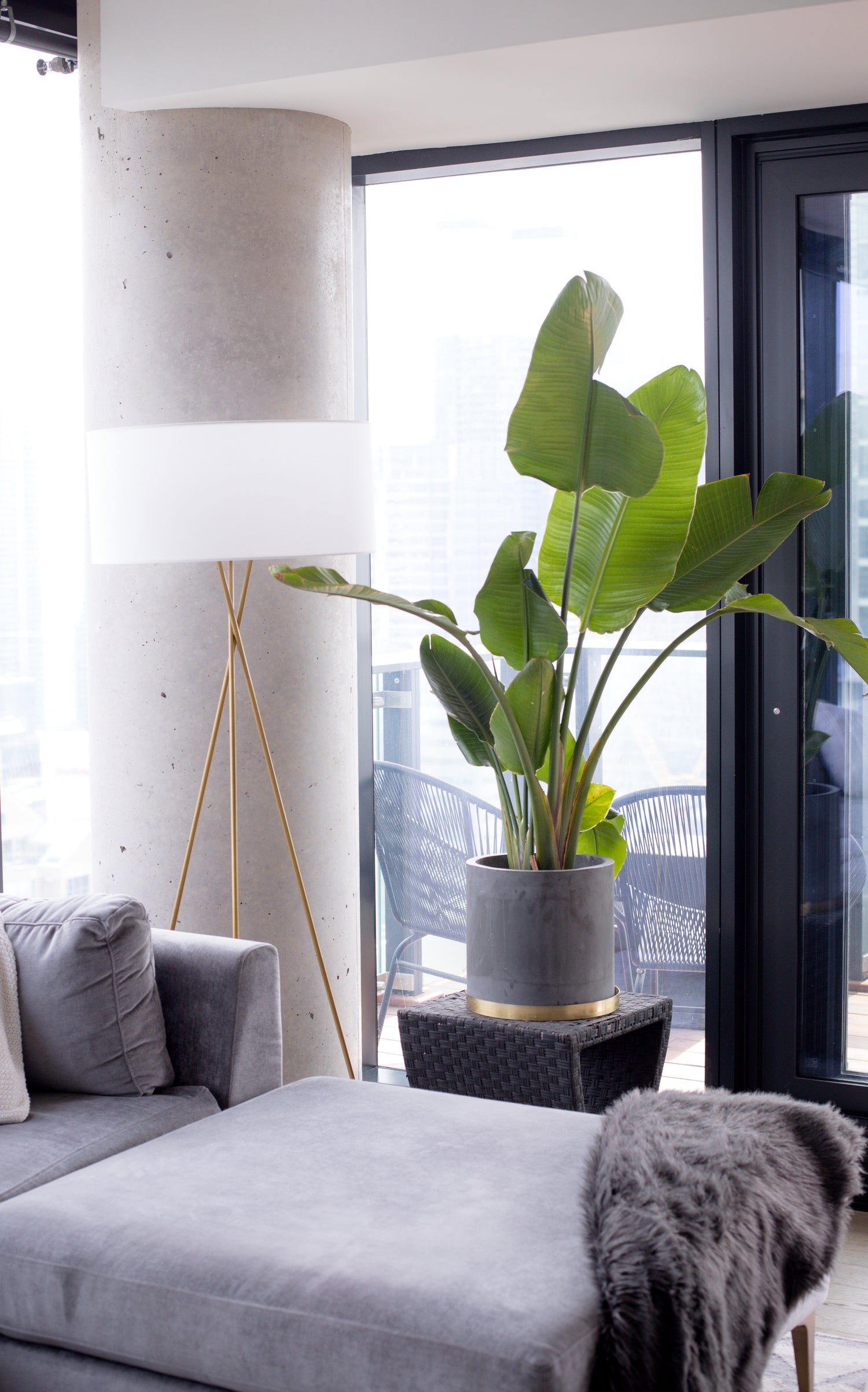 Let Us Revamp Your Custom Furniture
You may have a good piece of furniture that simply needs a new look. If so, our reupholstery services can help.
Leigh's Furniture Warehouse has a wide variety of fabrics and finishes to choose from, so you can find the perfect look for your furniture. Convert the fabric couch into a leather one, or go for a new style altogether.
We also offer a variety of finishes, so you can customize the look of your furniture to match your home décor.
Our team of experts will strip the old fabric from your furniture and replace it with the new fabric, giving your furniture a brand new look. That tattered old leather chair will look new again with our reupholstery services.
We can reupholster any type of furniture, including chairs, sofas, loveseats, ottomans, and more. So feel free to bring us one or more pieces of furniture to breathe new life into. You will like the results.
Come to Us for Custom or Revamped Furniture
Whether you need custom furniture or simply want to revamp your current furniture with new fabric, Leigh's Furniture Warehouse is the place to come. We offer a variety of services to help you get the furniture you want.
Stop by our store or give us a call today to learn more about our furniture services for your living room or dining room set.
Contact