Kids' Bedroom Sets in Hickory, NC
Leigh's Furniture Warehouse has a great selection of kids' bedroom sets at very affordable prices! You can find everything you need to outfit your child's room, including beds, dressers, nightstands, and more.
We offer same-day delivery on many of our items, so you can get your new furniture set up as soon as possible!
Contact us or stop by our showroom today and see all of the great options we have available. Our friendly and knowledgeable staff will be happy to help you find the perfect set for your child's room.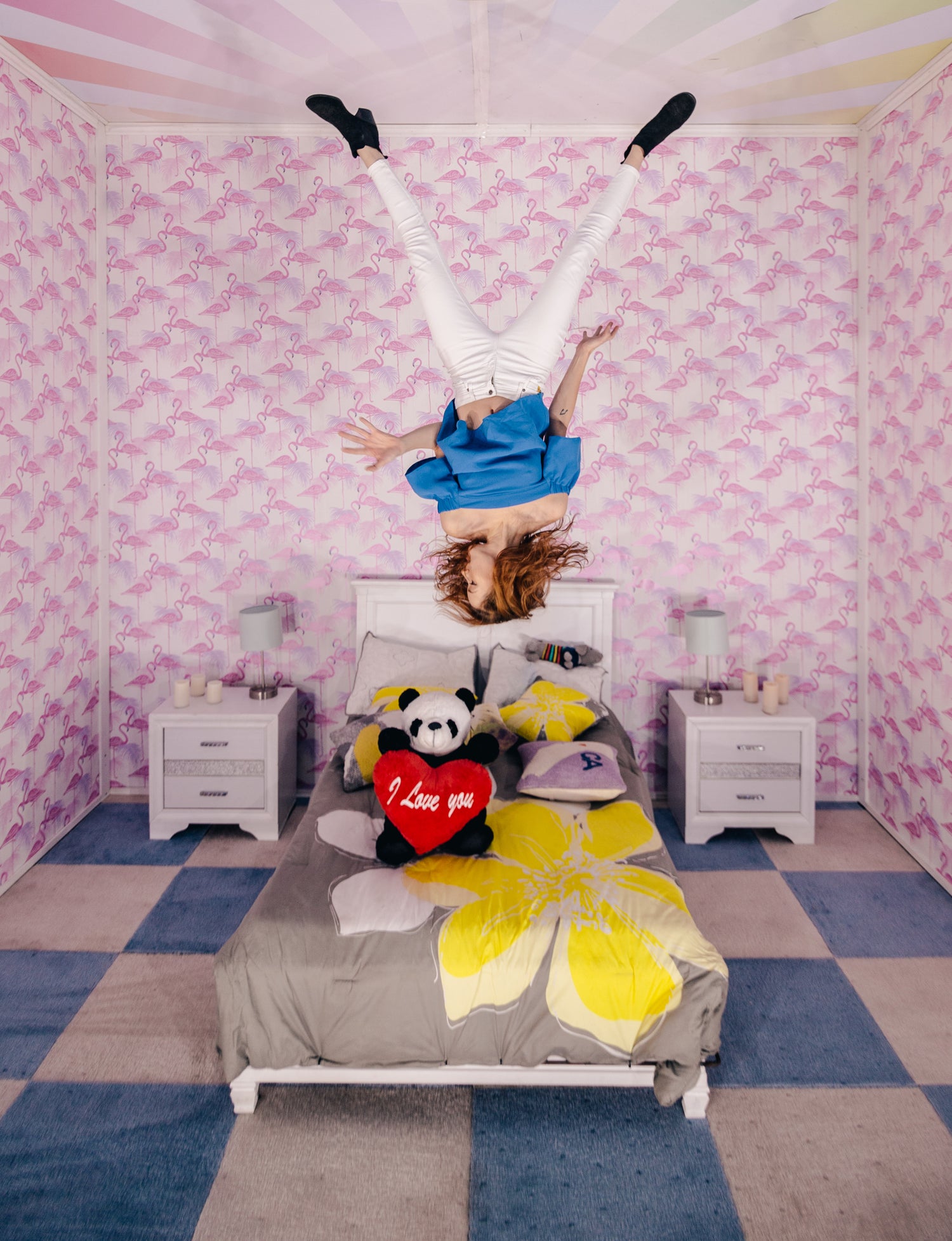 Children's Bedroom Sets
If you have little kids, you may need specific types of furniture to accommodate them. At Leigh's Furniture Warehouse, we can have kids' bedroom sets with lower beds and dressers so your child can easily reach everything they need.
So if you are looking for bunk beds for kids, we have a variety of options for you to choose from!
Big Kids Bedroom Sets
When it is time to furnish your older child's bedroom, we got you covered. We have a great selection of full-sized beds and dressers that are perfect for older kids and teens.
We also have a variety of nightstands, desks, and chairs that are perfect for homework or gaming.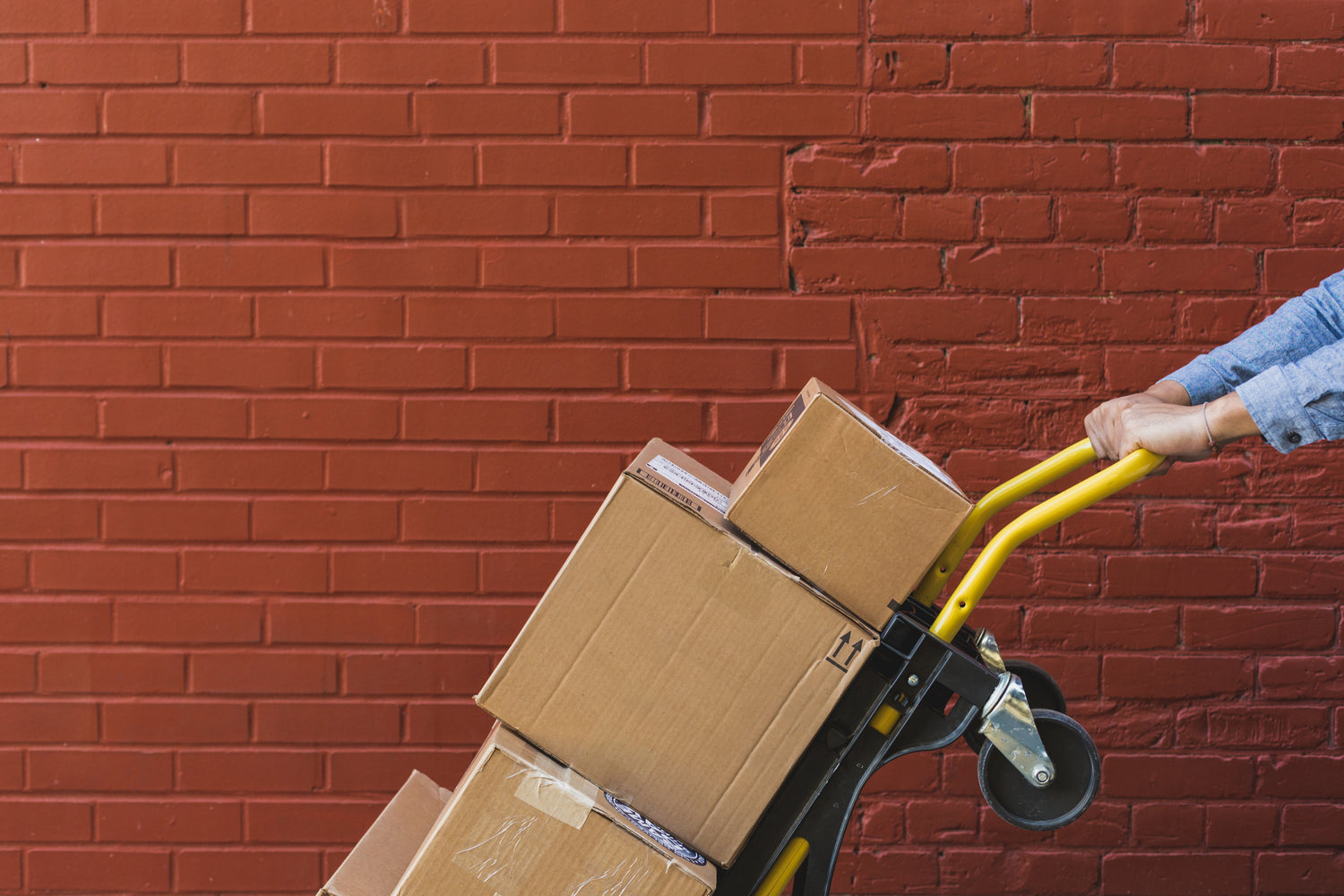 We Deliver Quickly
We have cases, cabinets, and chests in all shapes and sizes. It is important to measure the space you have available before you come to Leigh's. This way, you can be sure to find the perfect piece of furniture for your home.
Not only do we have cases for the dining room, but we also have options for the living room, bedroom, and any other room in your house.
Find Beautiful Set Options
Trust Leigh's Furniture Warehouse to furnish your child's bedroom through the many stages of childhood. If you live in Hickory, NC trust us for complete bedroom sets and individual pieces. You may even find a bookshelf, lamp, or toy box to complete the room!
Our staff will help you find everything you need to make your kids' bedroom perfect. We have everything you need to outfit your child's room. Stop by Leigh's Furniture Warehouse to browse our kids' and adult bedroom sets, curio, and more today.
Contact Us